I am in the middle of working on my living room. I have to say, my style is very clean and matchy-matchy. I know in the real home design world, it's not like that. I am trying to go beyond my style, and see what else is there that calls my name :)
I love the brown tones in this room, my living room space is not as big and beautiful, but this is definitely an inspiration to me!

I love this couch :) I currently have matchy-matchy ivory leather loveseat, chair and ottoman. In the very near future, I want to get rid of the set and get something like this: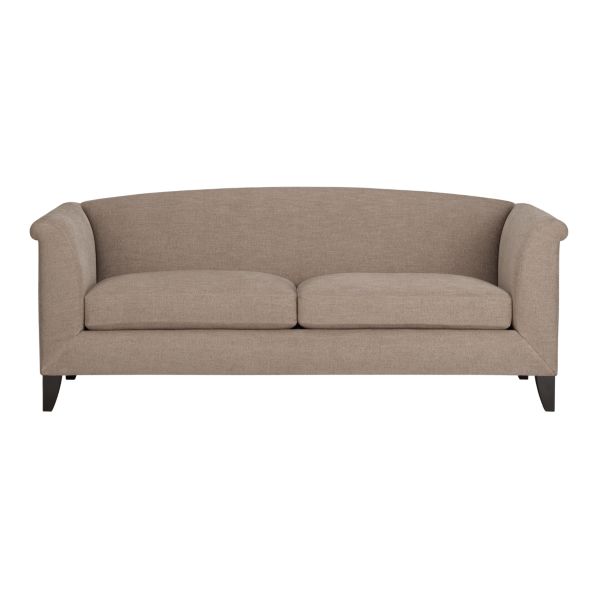 or this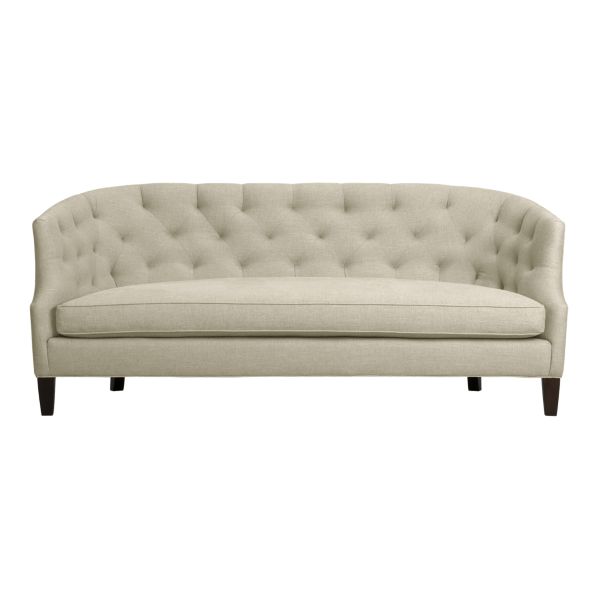 Crate & Barrel Azure Sofa
Although I doubt my hubby will like the Azure Sofa, it's so beautiful though!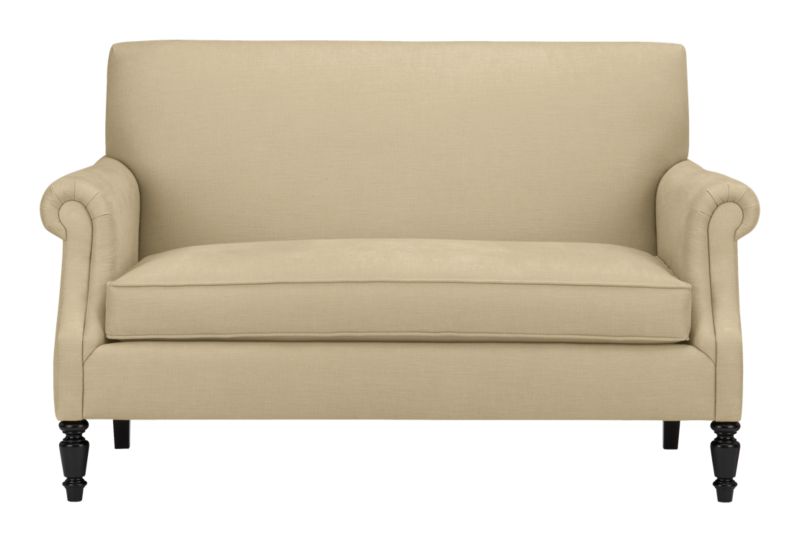 I also really like this little Settee, also from
Crate & Barrel
I'm really liking earthy tones ;) I would add a punch of color with pillows and accessories :)
via House Beautiful
I LOVE the accent chairs and ottoman here and there! It puts the space soo together!!! I absolutley LOVE it! Also the tall ceilings with amazing curtains, ah..maybe next home :)
I also wish we had a fire place :) Again....maybe our next home :) lol